The Holy Spirit Parish pays respect to the Darug People, the traditional custodians of the land on which we gather to celebrate our faith and worship God. We acknowledge with respect the elders past and present.
COVID-19 SAFETY GUIDELINES COMMENCING 26 JUNE 2021
NSW Health has revised the COVID-19 guidelines effective Saturday 26 June 2021, and applicable until midnight Friday 9 July.
Public Masses are not allowed.
Funerals are still permitted with a maximum number of 100 attendees.
NSW Health continues to mandate that face masks are to be worn at all indoor venues, including places of worship.
Weddings and other celebrations are also not allowed during this period.
Services can be livestreamed from a church. However only those involved in the liturgy and operation of equipment for the livestream event are allowed in the church.
Parish Office is open Mon to Fri, 9am to 5pm.
---
CONTACT TRACING:
For those involved in the livestreaming of Mass, NSW Government still requires contact tracing. There are two ways to do this: 
• Sign-in using the QR Code displayed near the entrance doors or
• Mass Attendance cards to be completed by each household per mass. Cards are available in the foyer.
---
While Public Mass is still not allowed, we invite you to join us for daily Mass via livestream at our Parish's Facebook page commencing Sun 4 July.
Sunday, 9.30am
Monday to Saturday, 8.30am
Recitation of the Rosary via livestream at our Parish's Facebook Page
commencing Mon 5 July, 7pm (Monday to Friday)
Follow our Facebook page:
www.facebook.com/holyspiritstclair
---
The elderly, those with health conditions, flu-like symptoms and low-immune system are still advised to stay at home. Catholics from Parramatta Diocese are still dispensed from their Sunday Mass obligation until further notice.
WEEKDAY MASSES
Monday & Wednesday 7:00am
Tuesday, Thursday & Friday 9:05am
Mass on public holidays 9:05am
WEEKEND MASSES
Saturday Vigil 6:00 pm
Sunday 8:00am, 9:30am & 6:00pm
Mass in Tagalog 3:30pm
(1st Sunday of the Month)
Youth Mass 6:00pm
(2nd & 4th Sunday of every month)
RECONCILIATION
Saturday 5:00pm–5:45pm
(or by appointment)
ANOINTING MASS
1st Friday of every month 9:05am
FIRST FRIDAY NIGHT DEVOTION
Exposition of the Blessed Sacrament
(1st Friday of the month)
CHILDREN'S LITURGY
Saturday 6:00pm
Sunday 9:30am
(2nd & 4th Sunday of the month, during school terms)
SACRAMENTS
Baptisms, weddings & funerals by appointment. Contact parish for more information.
Support our
seminarians
to answer
God's call
PLEASE GIVE GENEROUSLY
TO THE BISHOP'S GOOD
SHEPHERD APPEAL
In conjunction with Fr. Michael, the Parish Finance Committee and the Parish Pastoral Council we are investigating a smart phone app for our parish. The first step on this journey is to ask you, how you use technology and information and what you use it for; in a faith context. We will collect your responses using a Parish Survey:
Ways of accessing Parish Community life
The survey is available in several languages. You can each fill out the survey online using the QR Code provided.
When COVID-19 restrictions allow; paper surveys for different languages will be available from the church. Remember, we want to hear from you even if you don't typically use technology, smartphone apps or the Internet.
For God so loved the world that he gave his only Son, so that everyone who believes in him may not perish but may have eternal life.
John 3:16
Your gift supports our parishes to share Christ's message of love and salvation with all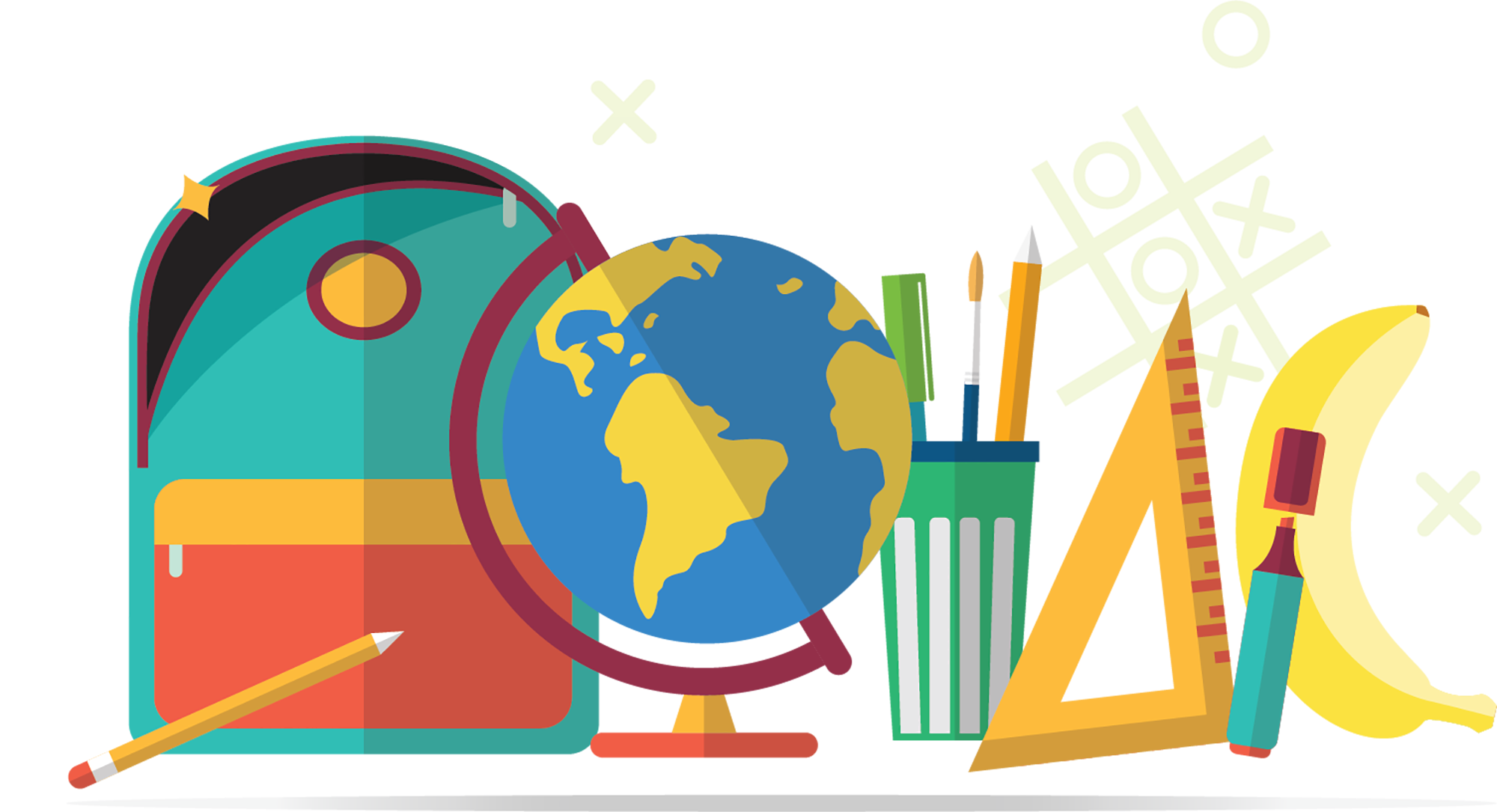 Please submit names through the 'Contact' section below. Please include whether we are praying for a loved one who is;
Sick
Recently Deceased
Anniversary
Please include the weekend in which the prayers should be offered.
Names submitted to Parish for the sick list will show for 4 weeks at a time (unless otherwise stated), while all others will appear for one week (unless otherwise stated).
In the same way above you can submit your Mass offering. You may give your offering, in an envelope, to the priest before or after Mass.
Alternatively, please visit the parish office during business hours or the sacristy before or after daily Mass.
The decision to marry is one of the most significant decisions in life. Since it effects both State and Church there are certain requirements to be fulfilled:
Before the church can be booked couples will be required to complete the following:
Once you have chosen a date, please contact the parish to organise a meeting with the priest of your choice. At the time of this meeting the following will be addressed
The date/time/availability of the church and priest
The booking of the church. If you are not a parishioner of Holy Spirit the suggested booking fee is $150
Alternatively, the requirements of presiding over your wedding ceremony at another church or outside a sacred space.
Pre Marriage Course
It is a requirement that all couples intending to marry, participate in this preparation course. Please contact the:
Life, Marriage & Family Office on 02 8838 3440 or https://parralmf.org.au/pre-marriage-preparation/
for course dates and venues. This should be done at least six - eight months prior to the wedding.
PRENUPTIAL ENQUIRY FORM & NOTICE OF INTENDED MARRIAGE
It is essential to make an appointment with a priest to do this as soon as possible – after completing the Pre Marriage course and at least six months before the date of the wedding.
Both parties will need to bring the following documents to their second appointment with the priest.
A full Birth Certificate or passport and drivers licence
Groom
Bride  
(Available from the Registrar of Births deaths and marriages if you do not have one)
A Baptismal certificate issued within the last 6 months.
Groom
Bride  
(This can be obtained by contacting the parish where you were baptised.  Details of your Confirmation are usually recorded on your Baptism Certificate)
If either party has been married previously, evidence of freedom to remarry will be needed.
(i.e. death certificate of former spouse, annulment certificate etc.)
At the time of your second appointment with the priest the following will be addressed:
Booking the church
Completion of the State required Notice of Intended Marriage.  (Form 13)
Evidence of completion of the engaged couple's course.
Discussion about the importance of marriage and commitment
Relevant information to assist in planning the liturgy.
Weddings held in other churches or outside sacred spaces.
Please note: an offering to the Priest on the day of your wedding would typically be in the range of $100 to $200
Holy Spirit Parish, St Clair, is in the Diocese of Parramatta. The CBD is approximately 39km to the east. St Clair is situated at the foothills of the beautiful Blue Mountains and is easily accessible by using the M4 motorway. St Clair is located in the eastern suburbs of Penrith. It was formerly part of Our Lady of the Rosary Parish, St Marys.
The Parish Centre is located on the corner of Todd Row and Moore Street. One can exit the M4 motorway from either Mamre Road or Roper Road as you travel west and from Mamre Road only as you travel east. The Parish serves the areas of St Clair, Erskine Park and parts of Kemps Creek.
The Parish Clergy and Staff are pleased to assist, wherever possible. So please don't hesitate to contact us.
Location
Cnr Todd Row & Moore St
St Clair NSW 2759
AUSTRALIA
Postal
PO Box 103
St Clair, NSW 2759
AUSTRALIA
Phone
02 9670 8222
Email
admin@holyspiritstclair.com.au